Get all the news regarding upcoming events and previous results.
Maplewood Golf opened in 1983 but our story started long before that.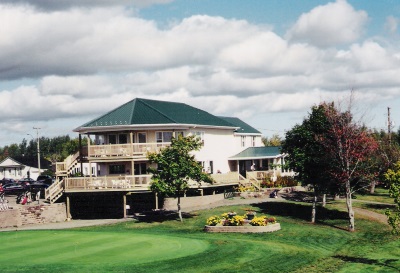 Information on Tournaments, Course Layout and Draws / Results.
Members Tombstone Tournament, Oct 6
Deadline to sign up for the Members Tombstone Tournament is September 30th. This is open to all members and is a lot of fun. We will have the Pumphouse Wagon on the course giving away beer. After the round there will be complimentary munchies and live musical entertainment. Cost is only $20/pp. Giant Tiger Gift Cards for all!!!
Pay for 2020, Play Now
The couse is in excellent shape and now is the time to pay for the 2020 season and have the opportunity to play the rest of this year for free.
New Hours
Starting October 1st, we will be opening at 7:45. The Kitchen is open from 7:45 to close. Our Afternoon Special now starts at 12 Noon.