Get all the news regarding upcoming events and previous results.
The long awaited MapleShop!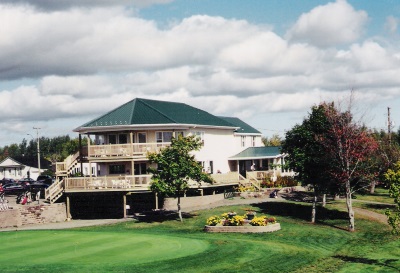 Information on Tournaments, Course Layout and Draws / Results.
2021 Memberships
Check our Membership tab for rates and benefits of Membership at Maplewood. Purchases can be made through our online store, through the mail or at the Open House on April 9th and 10th. All adult memberships purchases by April 10th are eligible for the in-house credit of $50 or $75 per couple.
Open House
Our Open House will be held on Friday April 9th and Saturday April 10th from 10 am to 3 pm each day. To avoid congession in the clubhouse, we will be using the online booking system to allow our Members and potential Members to book a time to visit on line. Booking can be done up to 3 days in advance. All memberships purchasd at the open house are eligible for the $50 inhouse credit.
NB Golf 2 for 1 Cards
We have a limited supply of the NB Golf 2 for 1 cards. They will be available at our open house and at the proshop once we open. Cards are $25 (+ tax) for Members and $50 (+ tax) for non Members.