Get all the news regarding upcoming events and previous results.
The long awaited MapleShop!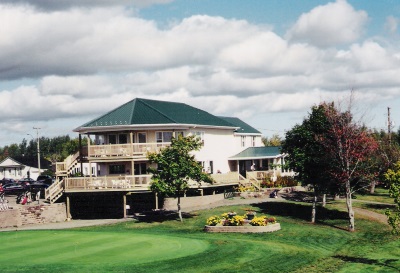 Information on Tournaments, Course Layout and Draws / Results.
Closed for the season
We are now closed for the season. We look forward to seeing you all in the spring. If you need to get in touch, please use one of the emails listed on our location page.
Christmas
If you are looking for a Christmas gift for that special golfer, please check out the MAPLESHOP above where you can purchase various memberships or gift cards. Be sure to check out all the benefits of membership at Maplewood on our Membership page.
Thank You
A special thanks goes out to all our staff for the extra efforts that you put into this season. There was a lot of extra work on everyone's plate and you did a great job!