Get all the news regarding upcoming events and previous results.
Maplewood Golf opened in 1983 but our story started long before that.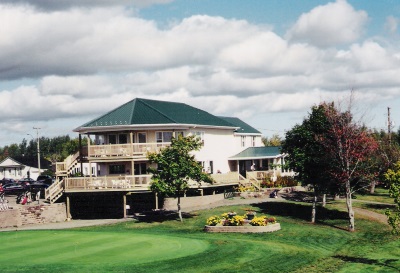 Information on Tournaments, Course Layout and Draws / Results.
Christmas in August
Starting August 25th, you can join for next season and play the rest of this year for FREE. Check out the rates and benefits on our Membership page.
Club Championship
Congratulations to the winners of the 2018 Club Championship. Men's Champ is Jordan Hunter. Senior Men's Champ is Ted Steeves amd Supersenior Champ is Pat McLellan. Ladies Champ is Vicky Haddad.
Golf Fore the Cure
Ladies, our Breast Cancer Fundraiser was a great success. Everyone had a great time and we raised over $1700. Congratulations to winnerss of the tournament, contests and draws.