Get all the news regarding upcoming events and previous results.
The long awaited MapleShop!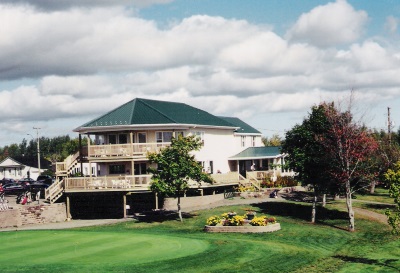 Information on Tournaments, Course Layout and Draws / Results.
Covid Update, Sept 22
The current Covid protocols allow everyone to check in at the proshop, pick up food/bev, use the washrooms. Proof of 2 vaccines is requred to sit in the clubhouse or on the deck. Everyone needs to wear a mask to enter.
Christmas in August Special
Our Christmas in August promotion starts on August 25th. Anyone who pays for next years membership at that time can play the rest of this season for free!
New Hours
We are now opening at 8 am and will continue to do so for the remainder of the season.