Get all the news regarding upcoming events and previous results.
The long awaited MapleShop!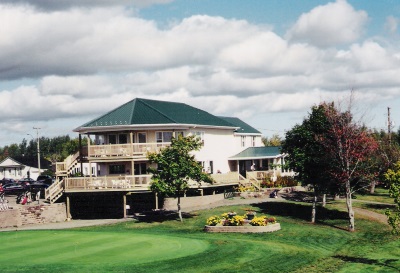 Information on Tournaments, Course Layout and Draws / Results.
Open House
We have an open house scheduled for Saturday, April 15th from 9 am to 3 pm. The clubhouse will also be open from 9 am to Noon on April 13th and 14th for anyone who wishes to purchase memberships and make inquiries. All memberships purchases on or before April 15th include a 5% clubhouse purchase credit.
MapleShop Open
Our online shop is now open for the purchase of 2023 Memberships.
Hop To It Simulators
The simulators will be opening for the season on November 22nd. If you would like more information or to book times, please contact Luke at HopToItSimulators@gmail.com.