Get all the news regarding upcoming events and previous results.
The long awaited MapleShop!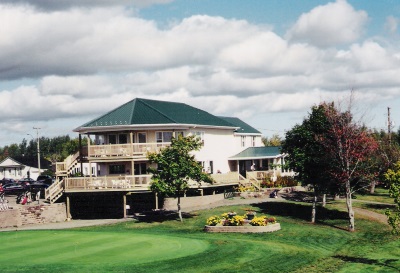 Information on Tournaments, Course Layout and Draws / Results.
Member Updates
As of June 2nd we will be opening at 7 am.
Senior Ladies start Thurday morning June 3rd
Men's League starts Monday, June 7th
Ladies Night starts Tuesday, June 8th
Covid Reminders
Just a reminder that masks are required in the clubhouse (except when seated for eating and drinking) Social distance outside with people outside your "Favorite 15".
Chairs and tables have been set for social distancing.
Lessons & Clinics
Thomas has a great selection of lessons and clinics to get your golf season underway! Be sure to check out the complete list on the Golf Acadamy tab.