Get all the news regarding upcoming events and previous results.
The long awaited MapleShop!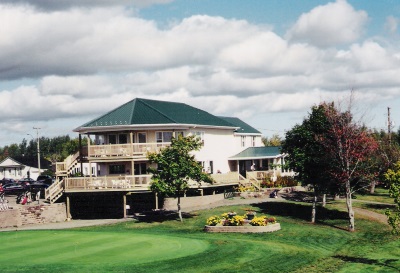 Information on Tournaments, Course Layout and Draws / Results.
Proshop Closed
The Proshop is closed for the season. There will be no NB Peeler Cards or gift cards available until the spring. (Members can reserve up to 2 cards for pickup in the spring, please call the simulators to be added to the list) Sorry for the inconvenience.
Hop To It Simulators
The Sims will be opening for the season on Sunday, Nov 26th. Times are still available to book for the season. Contact HopToItSimulators@gmail.com to book for get more information.
Cobra Fittings
Fittings for Cobra clubs are available through Hop To It Simulators If you want to upgrade your clubs and your game contact Tyson at HopToItFitting@gmail.com.