Get all the news regarding upcoming events and previous results.
The long awaited MapleShop!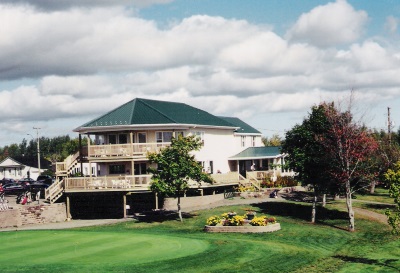 Information on Tournaments, Course Layout and Draws / Results.
Closed for the season
We are now closed. Thanks to all our members are guests for a great season. The greens are being sprayed with a protective coating and we ask that you stay off the course. We look forward to seeing you in the spring.
MapleShop Closed
Our online shop is closed until March 1st. If you wish to purchase gift cards during the off season, you can pick them up at the Simulators (cash only). They are open 10 am to 10 pm daily.
Hop To It Simulators
The simulators will be opening for the season on November 22nd. If you would like more information or to book times, please contact Luke at HopToItSimulators@gmail.com.