Get all the news regarding upcoming events and previous results.
The long awaited MapleShop!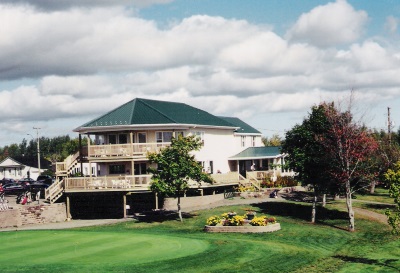 Information on Tournaments, Course Layout and Draws / Results.
Breast Cancer Fundraiser
Our Ladies Breast Cancer Fundraiser will take place on Tuesday, July 12th at 6 pm. This is a 4 person scramble and includes contests, prizes and a light lunch. Cost is $25/pp and must be paid at signup. This event is limited to the first 15 paid teams.
Congratulations Thomas
Congratulations to our Pro, Thomas Keddy for his win at the PGA Atlantic Assistant Pro Championship at Oakfield, NS. A 2 way tie for first place lead to a 5 hole sudden death playoff for the win! Thomas will be competing again July 11 and 12th in the PGA Atlantic Zone Championship at Gowan Brae. Good Luck!