Get all the news regarding upcoming events and previous results.
The long awaited MapleShop!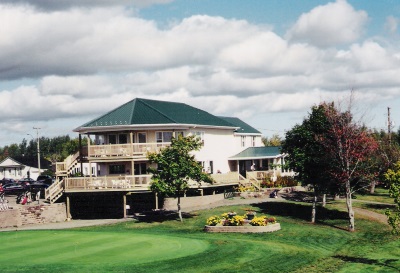 Information on Tournaments, Course Layout and Draws / Results.
Simulators
The Hop To It Simulators will be available starting November 12th. These state of the art units are the best in the area and we encourage you to check them out. More information is available on the Sims tab of this website.
Online Store
Don't forget, our online store "Mapleshop" is open 24 hours a day, 365 days a year. We have all our memberships and gift cards available
Thanks for a Great Season
Thanks to all our members and guests this season. Even with the Covid restrictions, the golf course was a great place to be! We look forward to seeing you in 2022 which will be our 40th season. Lots of great things to come. Have a great winter.