Get all the news regarding upcoming events and previous results.
Maplewood Golf opened in 1983 but our story started long before that.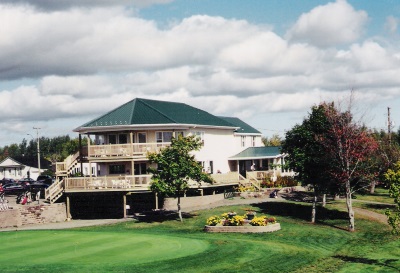 Information on Tournaments, Course Layout and Draws / Results.
Closing
Sunday, November 3rd will be the last day of the season at Maplewood. We hope that everyone has a great winter and we will see you in the spring!
2020 Memberships
Be sure to check out our membership rates for next season. Anyone who joins on or before April 18, 2020 will receive a $50 credit ($75 for couples) that can be used for Kitchen, Bar or Proshop.
Golf Show
Mark your calendars for the Go Golf Moncton Consumer Golf Show on April 4th and 5th at the Lions Center on Mark Ave. Maplewood will be there with lots of specials and info on the course.