Get all the news regarding upcoming events and previous results.
The long awaited MapleShop!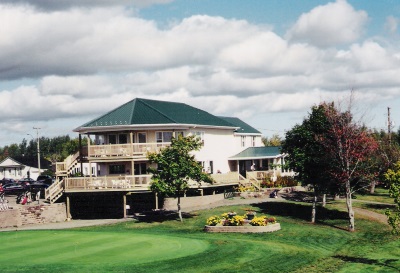 Information on Tournaments, Course Layout and Draws / Results.
Member Appreciation Week
Member Appreciation Week is August 2 - 8, ending with the Club Championship. Be sure to check out all the events. These can be found in our newsletter and the proshop.
Covid Update
Effective July 31st, masks will not be required in the clubhouse. The foam will be removed from the cups, flags can be removed, sandtrap rakes will be provided and the ball washers will be back on the tees.
Great Rates for the Rest of the Season
Be sure to check out the Membership Rates for the remainder of the 2021 Season on our Membership tab.