Get all the news regarding upcoming events and previous results.
The long awaited MapleShop!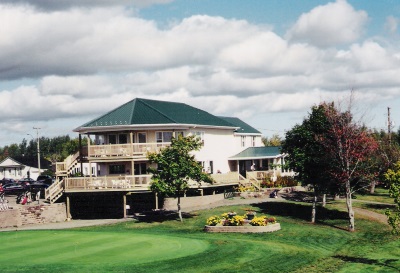 Information on Tournaments, Course Layout and Draws / Results.
Season Opening
Our plan is to open on Saturday, May 8th at 8 am. There will be no power carts at this time. The clubhouse will be open on Friday, May 7th at Noon for anyone wishing to purchase members, pick up tags and cards, or book a tee time. Our online booking system will be available at that time as well.
Covid Reminders
Just a reminder that masks are required in the clubhouse (except when seated for eating and drinking) Social distance outside with people outside your "Favorite 15".
Chairs and tables have been set for social distancing.
Lessons & Clinics
Thomas has a great selection of lessons and clinics to get your golf season underway! Be sure to check out the complete list on the Golf Acadamy tab.