Get all the news regarding upcoming events and previous results.
The long awaited MapleShop!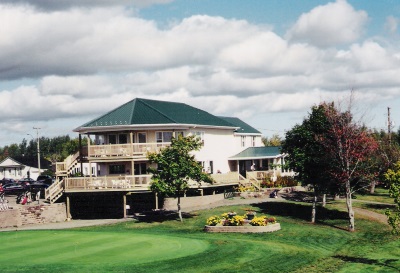 Information on Tournaments, Course Layout and Draws / Results.
Wed, September 20
Back open for business. Back 9 is a little soggy but the weather for the next few days is promising.
Members Tombstone Tournament
Our Tombstone Tournament is scheduled for Sunday, September 24th. 2 person scramble, everyone must have a handicap to participate. Complimentary Pumphouse Beer on the course. Everyone receives a prize. Cost is only $20, signup on line.
Cobra Fittings
Fittings for Cobra clubs are available through Hop To It Simulators If you want to upgrade your clubs and your game contact Tyson at HopToItFitting@gmail.com.