Get all the news regarding upcoming events and previous results.
Maplewood Golf opened in 1983 but our story started long before that.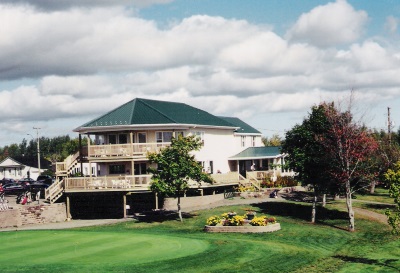 Information on Tournaments, Course Layout and Draws / Results.
October Specials
For a limited time, enjoy playing at Maplewood and saving! The twilght rate is in effect all day long and better yet, so are our afternoon specials. All prices available on our rates page.
Opening Hours
Effective October 13th, we will be opening at 7:30 am.
Please be aware if there is frost on the course, you cannot start golfing until you get the go ahead from the proshop.
Tombstone Tournament
Congratulations to the winners of our Tombstone Tournament - Paula and Jules Leger. Thanks to Pumphouse for the beer wagon and Giant Tiger for their support as well. Special thanks to Luke for manning the beer wagon, Pierre and Roland for taking charge of the BBQ and the Ladies for selling tickets. It was a great day and a fun time!