Get all the news regarding upcoming events and previous results.
Maplewood Golf opened in 1983 but our story started long before that.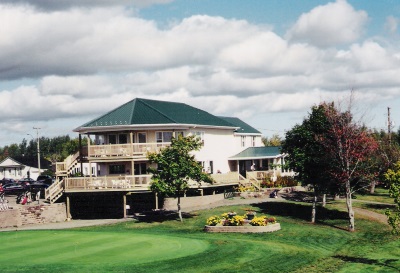 Information on Tournaments, Course Layout and Draws / Results.
Membership Rates Reduced
Starting July 1st, membership rates will be reduced. Check out our Membership Page for a complete listing of the rates and benefits of membership at Maplewood!
Take a Kid to the Course
Take a Kid to the Course is on from July 3rd to July 31st. Kids 16 and under can golf for FREE with a paying adult. Tee times can be booked from 12 noon daily. There are draws and contests as well.
Golf Fore the Cure
Ladies, our Breast Cancer Fundraiser is scheduled for July 25th at 6 pm. Cost is only $25 each for golf and a great meal. Call to register today.